---

PETER JORDAN
GETTING THERE
ADDRESS:




Peter Jordan
Gmunder Strasse 9
81379 Munich
Germany


COMMUNICATION:

MOBILE: +49-179-2145860
FIXED: +49-89-12013495
WEB: www.jordan-peter.de
EMAIL: travel@jordan-peter.de




DIRECTIONS
At Munich's Main Train Station "Hauptbahnhof", hop on any subway going through station "Sendlinger Tor", it's just one station away. At "Sendlinger Tor" change to subway line "U3" (the orange line) in direction to "Fürstenried West" till station "Obersendling".

From there it's just a 4 minute walk. For a detailed map of the final 400 Meter see below. For a photo of the building "Gmunder Straße 9" see the end of this page. The building is directly opposite a huge fenced car park.
Please ring the bell button for "Jordan". Once you are in the floor of the house, better take the elevator the first time. Inside the elevator press the button number 2. The elevator will stop in the second floor. Leave the elevator and turn left. You will see a door named "Jordan". Either knock at the door or ring the bell. I will open.
Your way from subway station Obersendling to Gmunder Strasse 9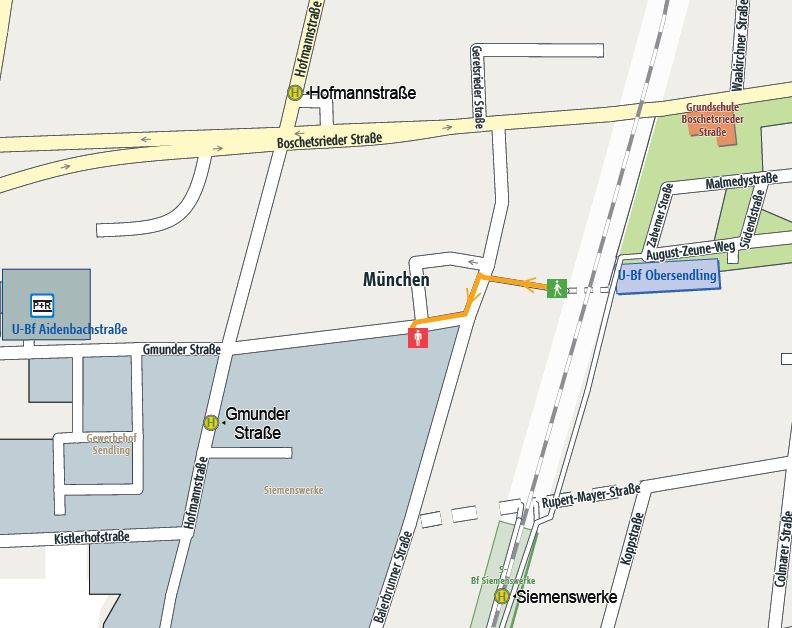 ---
Gmunder Straße 9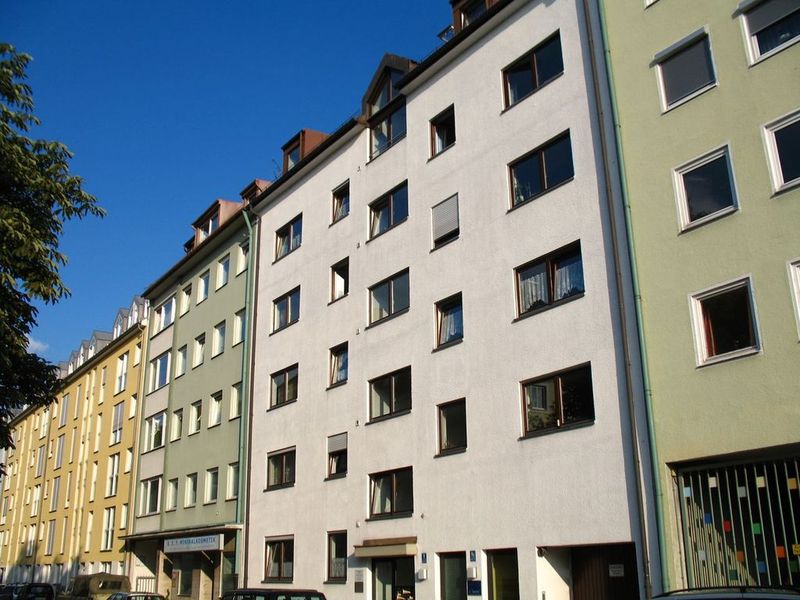 ---
---